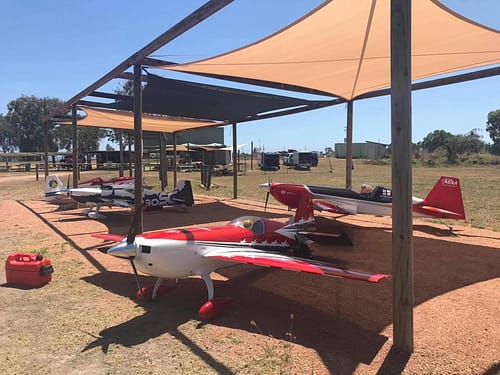 Date/Time
Date(s) - April 22, 2022 - April 24, 2022
Starts at 12.00
Location
Townsville - TRACS
Add this event to your calendar
Download iCal
NQ IMAC Classic
The first NQ IMAC competition for 2022!
Open to pilots of all levels and plenty of help for those that want to give it a go.
Practice starts on Friday Afternoon with competition run over Saturday and Sunday.
Camping and social activities at the field during the evening.
Event contact:
Craig Burkhardt 0427 118 365
Entries via the ASAA website
and check out the NQ IMAC group
If you are interested in IMAC competition follow the link for: IMAC Information equipment and accessories
Upcoming IMAC competition events
No events in this category