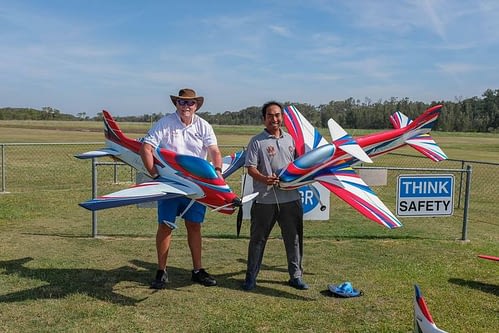 Date/Time
Date(s) - August 14, 2021 - August 15, 2021
Starts at 08.00
Location
Kingaroy Aero Modellers Society
Add this event to your calendar
Download iCal
The QPA are hosting a two day event at Kingaroy Aero Modellers Society
This is the first time the QPA have held an event at KAMS.
Camping is available at the field cost will be $10 per person.
There are toilets at the field but no shower facilities.
A BBQ is available for cooking on for dinner.
The Club will provide a sausage sizzle for lunch each day.
We look forward to seeing you at the event.
Please register for this competition by following the link to the APA website.
Sportsman class will be open to all types of models. (This will enable some of the IMAC flyers who have been interested in having a go to enter)
Upcoming Pattern competition events