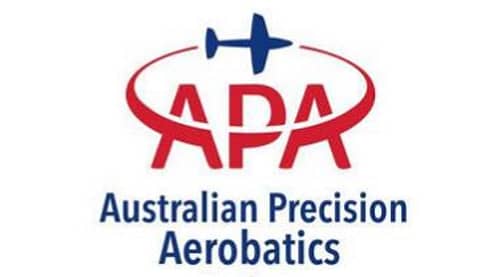 Date/Time
Date(s) - March 27, 2021
Starts at 13.00
Location
LARCS - Loganholme
Add this event to your calendar
Download iCal
This event is cancelled due to flooding.  We will re-schedule soon.
QPA aerobatics clinic – L.A.R.C.S.
In advance of the one-day competition to be held at L.A.R.C.S. on March 28 the QPA will hold a half day aerobatic clinic at L.A.R.C.S. on March 27. Start time 1pm. Finish time = When Pete can no longer see his model. (so about 30 minutes after the rest of us loose sight of it)
This clinic will be open to all and will cover the below.
a walkthrough of the various F3A schedules. (Particular focus will be n the Sportsman (entry level) schedule.
Geometry
Centering
End of box
How to avoid changes in height
Other tips and tricks
Model Set up
What to expect at your first competition.
Registration link below. (registration is appreciated but not necessary)
If you want to register for the one day competition at L.A.R.C.S on 28 March register at the below link.
Register for one day pattern comp
Upcoming Pattern competition events
No events in this category