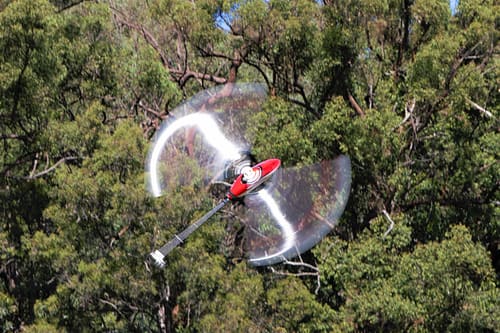 Date/Time
Date(s) - August 6, 2021 - August 9, 2021
Starts at 08.00
Location
Tin Can Bay Model Flying Club
Add this event to your calendar
Download iCal
A Fun fly weekend for all helicopter pilots, with lots of help and advice freely available.
Camping at the field, power in the camp area as well as in the pits.
Some catering, but only minutes into town for cafes, restaurants, clubs etc.
WINGS testing available , please advise if you want to try out….
Basically, just lots of fun flying for helicopters..
Contact Peter on 0428717629 for more info…..
Upcoming Helicopter competition events
No events in this category