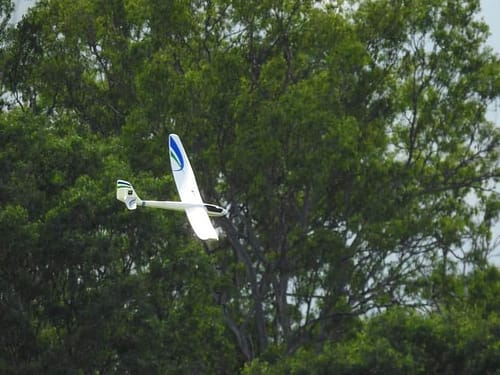 Date/Time
Date(s) - February 20, 2022
Starts at 08.00
Location
Tingalpa Model Aero Club
Add this event to your calendar
Download iCal
Open to all gliders – powered and unpowered
This is a fun day for all experienced and budding glider pilots. Aerotow and winch launch
facilities will be available for those wanting to try something different. If you don't have a
glider there will be opportunities to try a glider on a buddy box. If you have a powered aircraft
which you think is suitable as a tug aircraft, bring it along and have a go.
There will be a couple of very simple competitions such as longest soaring flight and spot
landing to provide some entertainment on the day.
Pilot's registration from 8:00 am
Pilot briefing 8:30 am
MAAA Licence required
Canteen catering for lunch, snacks and drinks from 8:00 am Come along and have a fun day!
Upcoming Glider fly-in events
No events in this category